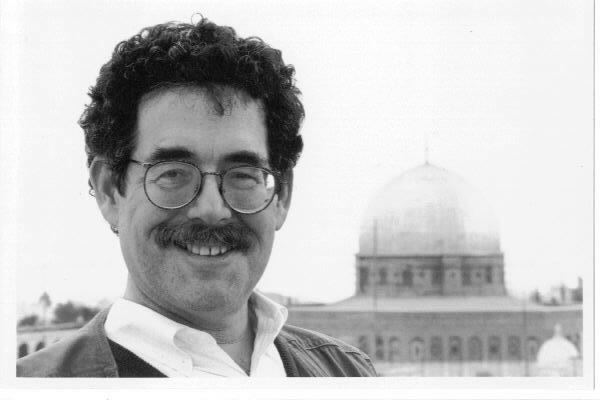 SCHOLAR-IN-RESIDENCE

RETREATS

LECTURES

PAPERS & ARTICLES

WEDDINGS

FUNERALS

UNVEILINGS

MEMORIAL SERVICES

NAMINGS

PARA-RABBINIC TRAINING

EVENT PLANNING

RABBINIC COVERAGE

SONG LEADING

RESEARCH


9/11 as a Hurban As Jews we are all too familiar with national catastrophes (Hurban) suffered at the hands of those who would destroy us.  That history teaches us more than one way to respond.  This lecture or series explores this dark aspect of our history and culture and how we survive and even flourish despite it.

Pacifism in the Jewish Tradition What Judaism says about making war and making peace from Biblical times to our day.

The Environment in Jewish Tradition What Judaism says about our responsibility in nature and our role in Creation

Economic Justice in Jewish Tradition Economic theory in Jewish law and tradition is neither "right" nor "left" but something else altogether.

Fixing the World  Our obligation to pursue Justice and Peace based on Rabbinic traditions and the Kabbalah

A Rabbi's Life What does the Rabbi do?  What is the Rabbi's role in the congregation and elsewhere?  Is it a job for a Jewish boy or girl?  How does a Rabbi balance professional and personal life?

A Jewish History of Time From before Creation until after the Last Day, what is the role of humanity and of the Jewish people?

Judaism on Three Feet A summary of Judaism for Jewish or non-Jewish audiences

A Jewish Pacifist's View of Israel  How a Jew committed to nonviolence responds to the challenge of Israel's conflicts.

Compassionate Listening A powerful approach to peace-making involves a simply but difficult principle: listening to people on all sides of a conflict without judgment.  Rabbi Bentley discusses his experience in Israel/Palestine.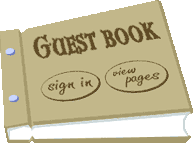 TO BRING RABBI BENTLEY TO YOUR COMMUNITY, ORGANIZATION, CAMPUS, OR FAMILY GROUP PLEASE

CONTACT HIM BY EMAIL AT POSTPROF@OPTONLINE.NET

To visit my home pageclick on the button below.